Get Ready to Play – Our Way!
Mighty Penguins Sled Hockey is a fun, therapeutic and competitive program for physically disabled children and adults. We aim to develop character, sportsmanship and physical fitness – while promoting and encouraging both educational and cultural experiences.
READ ABOUT OUR ORGANIZATION
WATCH THE VIDEO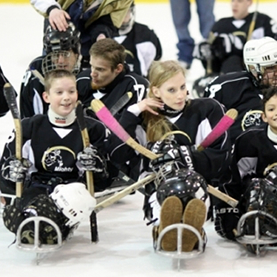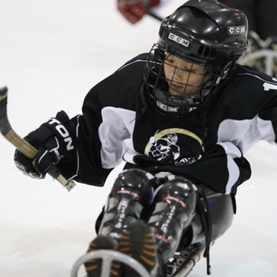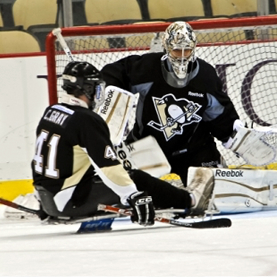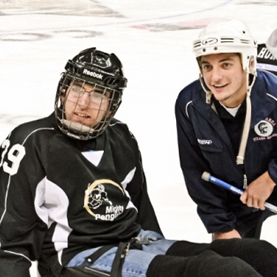 Our Teams
We currently have players rostered on six teams.
WANT TO PLAY?
Blog
We are back on the ice and ready for a fun, competitive sled hockey season!  After what seems like forever, we are looking forward to hosting our long-awaited Sled Face-Off Tournament beginning Satu

The Mighty Penguins Adult Black team kicked off our first competition in nearly two seasons!  The team traveled to Columbus, Ohio on September 16 and 17 for competitive adult league games.   Adul
Events
Nothing from January 20, 2022 to February 19, 2022.